Power your business with data analytics
Get reliable answers on your website traffic and the peace
of mind of protecting your customers and their privacy 
Since 2006, Slimstat Analytics hasn't stopped growing thanks to the invaluable feedback we have received from our community. From visitor profiles to granular filters, from e-commerce integration to campaign tracking, your ideas help us deliver a tool that unlocks crucial insights on your customers and their needs.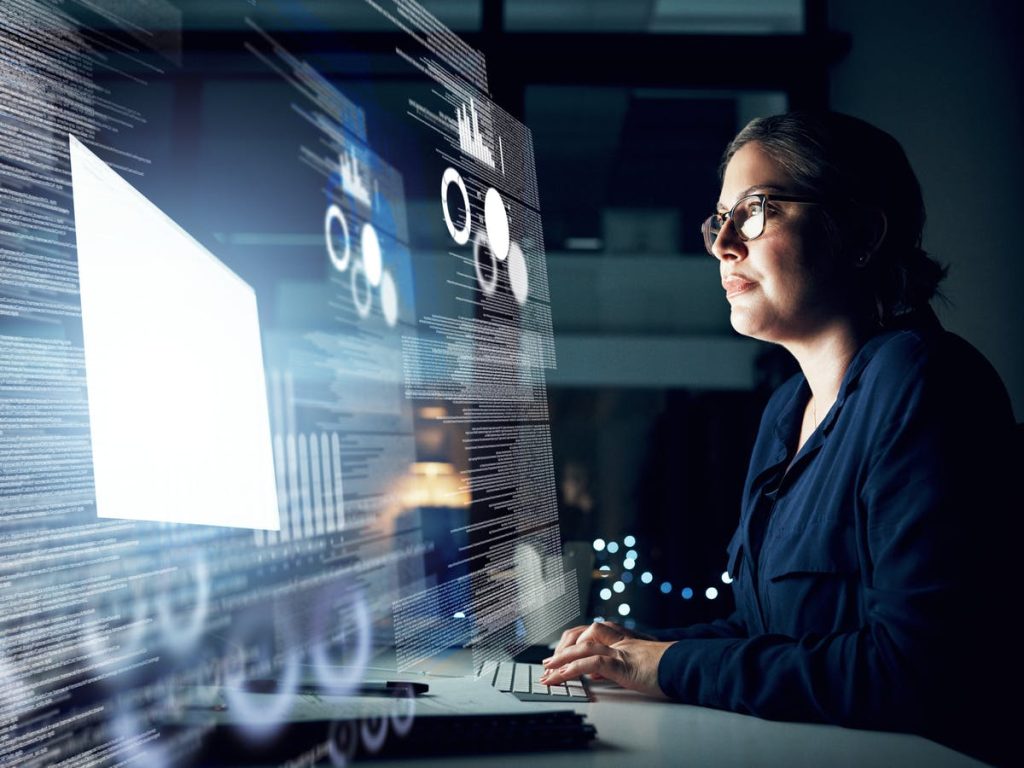 Trusted by more than 100,000 website owners
I was looking for a "light" replacement for Google Analytics and I found Slimstat. It is a great tool to get an overview of your website usage.
I submitted a ticket concerning a feature in Slimstat that was causing an issue for us. Within three days, they had updated their code to fix the issue.
I installed the base plugin and the heatmap addon, which had an issue. They managed to solve my problem and now all works fine. Thank you, Jason!
The results are nearly instant. It is easier to understand and it works much faster than Google Analytics, where results are hard to find and may take hours.
We utilize this plugin on all our company websites, and I highly recommend it. We were having an issue and they kept in touch until it was resolved. Great support!
This plugin doesn't send any third-party cookies unless you enable the CDN feature, which is excellent. So, thank you for making this plugin.
Have a project in mind? Let's get to work.